Spring Is In The Air!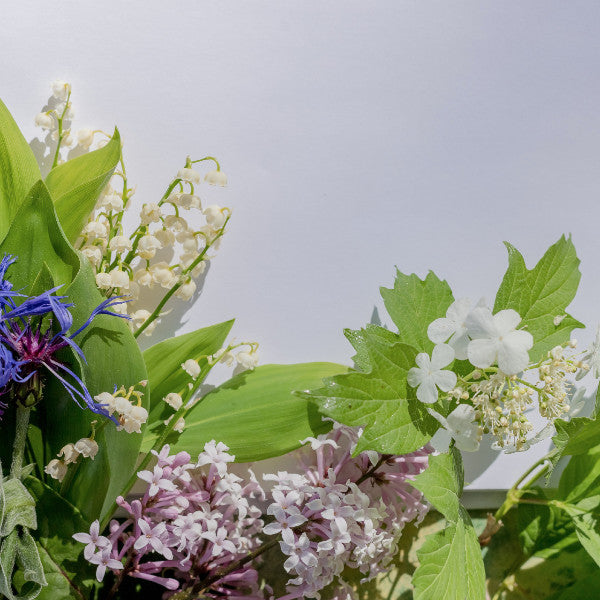 Get acquainted with our fragrance oils that perfectly capture the essence of Spring! Our French Lilac, Hibiscus Splendor and Spring Mountain Mint oils will transport you to a world of vibrant colors and delightful scents that awaken the senses and fill the air with joy.
Experience the delicate beauty of lilacs with their intoxicatingly sweet fragrance that envelops the air, creating a dreamy atmosphere. Our Hibiscus Splendor oil will take you back to a time of endless possibilities and hopes, with its pure white flowers and innocent scent that charms the senses. And, for a refreshing and invigorating aroma, try our Spring Mountain Mint oil that will lift your mood and inspire you with renewed energy and vitality, just like a cool breeze on a hot summer day.
Celebrate the arrival of Spring with our fragrance oils and embrace the beauty of nature that surrounds us. They're perfect for crafting new products that will delight your senses and those around you. So don't miss out and give them a try today!