Hawaiian Happiness!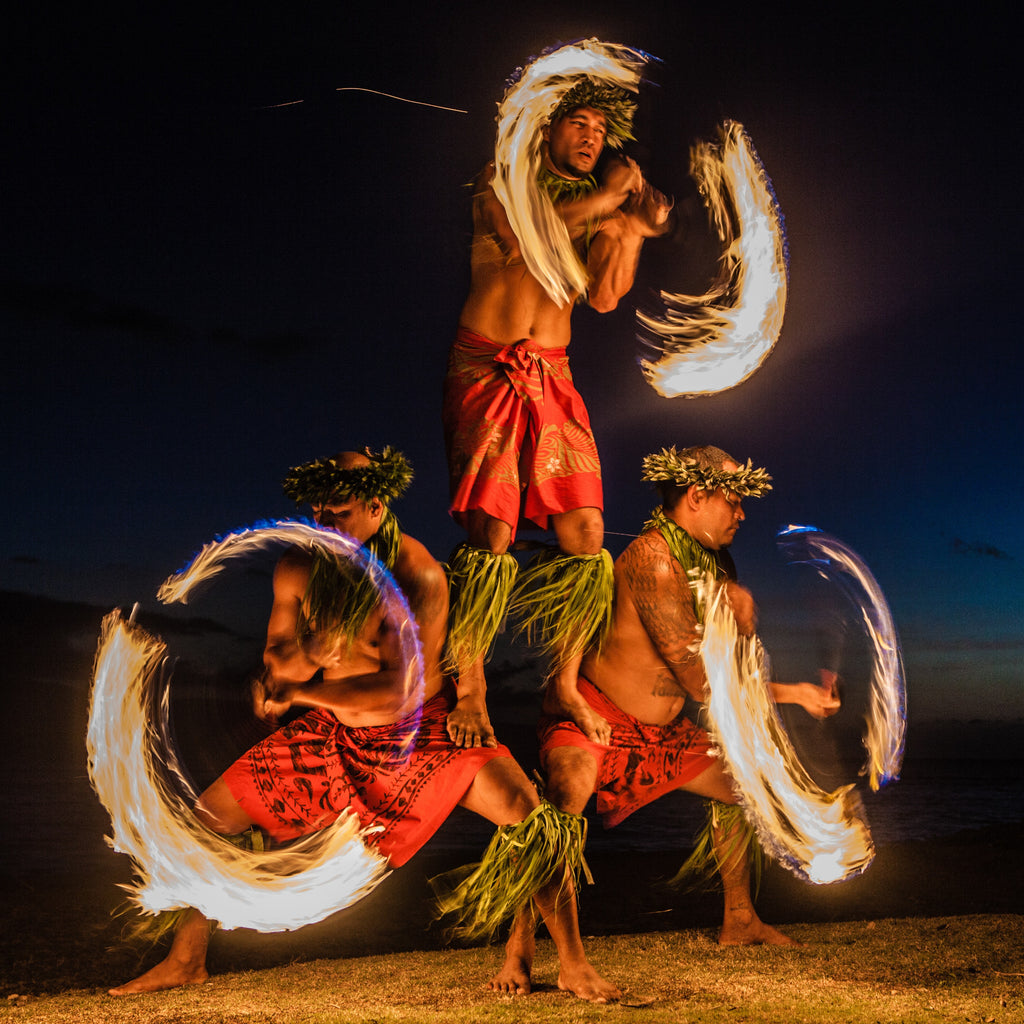 Hawaii – our 50th State and long a favorite of ours here at Oregon Trail Soaps!  This month, we're featuring two wonderful new additions to our fragrance oil line inspired by all that is Hawaii! 
The first is our Luau Fragrance Oil, inspired by Hawaii's iconic tradition, the Luau. Ever since the first Luau held by King Kamehameha III in the early 1800's, Hawaiians have celebrated with a Luau to mark special events. This scent says "Luau" to us and we think you'll agree. It is a perfect blend of lilies, pineapple, and coconut, with a touch of citrus notes.  Let the celebration begin!
Then, let us take you to the forests of Hana, Hawaii to experience our Hana Rain fragrance! It's reminiscent of a just ending Hawaiian summer rain with its warm mist, laden with a touch of tropical forest and citrus, and mingled with blossoms of pikaki, hibiscus, jasmine and tuberose flowers. The scent is so lovely, you can't help but breathe it in and smile. 
We hope you'll enjoy these two new fragrances as much as we do!