Old Favorites Returning Soon!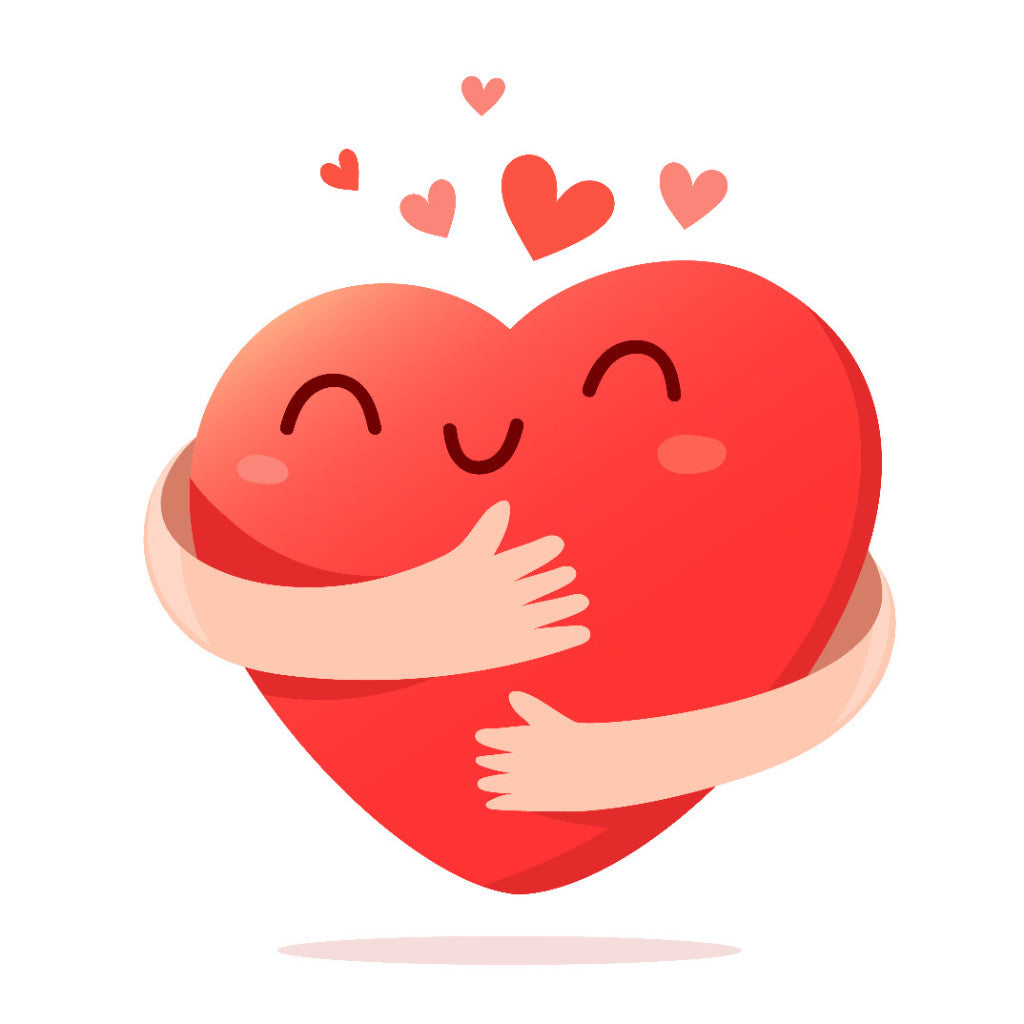 Greetings everyone! We are elated to share some exhilarating news - we are reintroducing some of your beloved fragrances that have been highly requested! We have listened to your feedback and are thrilled to announce the revival of our quintessential fragrance, "White Patchouli". Get ready to relive the cherished moments of your past with the return of your favored scents!
Furthermore, we understand the importance of catering to your preferences and are dedicated to meeting your demands. Hence, we cordially invite you to express your requests, and we will endeavor to fulfill them along with the launch of some fabulous new fragrances.
Psst! A little secret that we couldn't resist sharing - we are currently in the process of working on the highly coveted "China Rain". But shh, let's keep this between us, shall we? wink
comments ( 1 )